Manage Husky One Card
Make deposit, View statement,
Deactivate/Activate card
One Card 101
Welcome new One Card holders! Find everything you need to get started with One Card 101.

Upload Your
Photo
Submit your photo and verify your ID online.

Getting Your
Husky One Card
Find out how card distribution works at all campuses.

Using
Husky Bucks
What are Husky Bucks and where can I use them? Find out more here!

Replacement
ID Cards
Lost cards happen! Here's what to do when you need a replacement.
Quick Links
Check out our most visited pages:
Add Husky Bucks to Account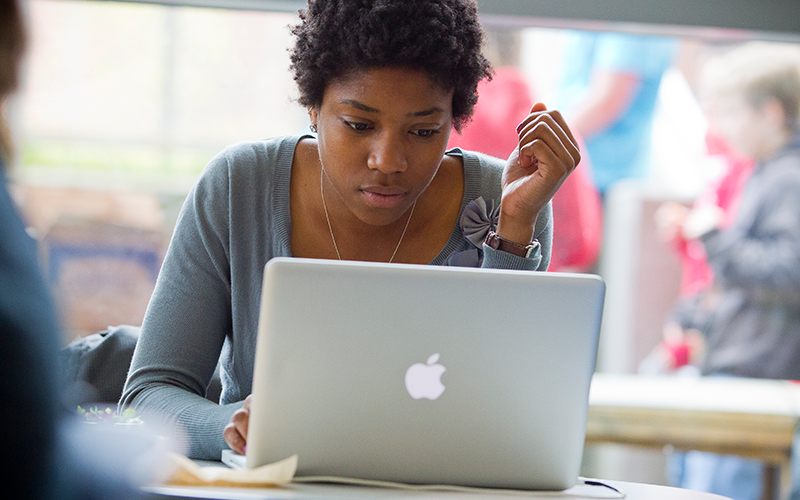 Add Husky Bucks to any account, using the recipient's PeopleSoft Number
Husky Bucks Deposit Options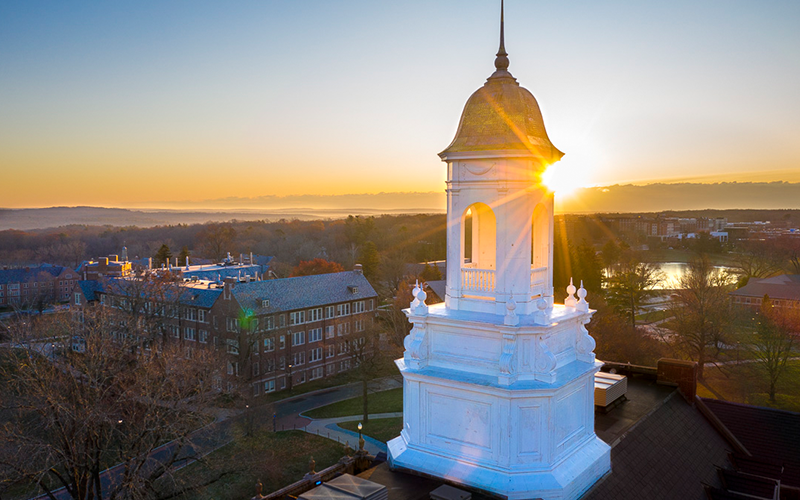 Learn how to make deposits - online, in-person and through mail
Locked Out of Your Building?
Call Facilities Operations
860-486-3113
Official UConn ID
Husky Bucks Account
Residence Hall Access
Resident & Community Meal Plans
Recreation Facility Access
Access to Athletic Events
Student Health Access
UConn Library Card
Access to Copy/Print Services

Healthy PlanEat a Fall Fresh Local Food Program!

Attention! Attention!  Healthy PlanEat is an online farmers market where people can shop directly from local sustainable farms and food artisans. Healthy PlanEat is excited to announce our fall fresh local food program available to the E.O. Smith High School community and UConn Storrs. You can shop for fresh local vegetables, baked goods, beverages and […]

Posted on

October 13, 2023
One Card Office Closed Wednesday, 7/26 from 9am – noon

The One Card system will be undergoing a minor revision upgrade on Wednesday, July 26th between 9am and noon. During this time the office will not be able to create any UConn IDs. This will also impact the acceptance of Husky Bucks at off campus merchants. As soon as the upgrade is complete and testing […]

Posted on

July 20, 2023
One Card Office Closing at 3pm, 4/4/2023

Attention: The One Card Office will be closing today – Tuesday, 4/4/2023 at 3pm.  We will re-open at 8am on Wednesday, 4/5/2023.  Congratulations to the Men's Basketball team on their victory.  Go Huskies!

Posted on

April 4, 2023