Office Visits
UConn IDs can be mailed, no appt necessary! The One Card Office is open by appointment only.
Manage Husky One Card
Make deposit, View statement,
Deactivate/Activate card
Add Husky Bucks to Account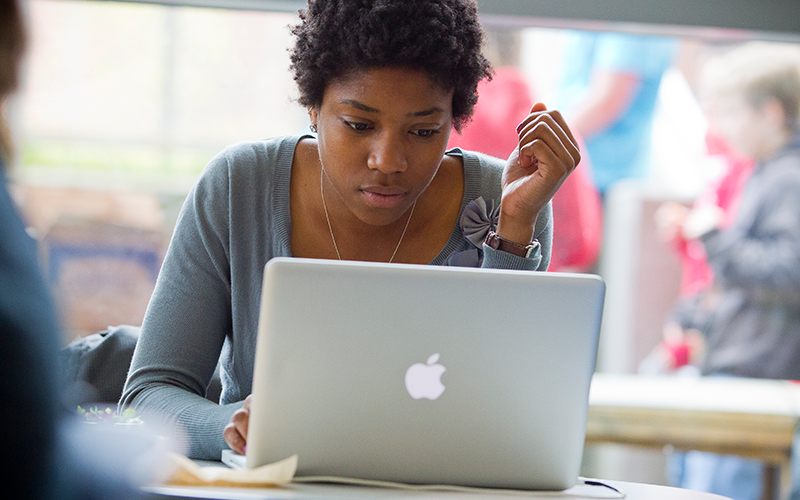 Add Husky Bucks to any account, using the recipient's PeopleSoft Number
Husky Bucks Deposit Options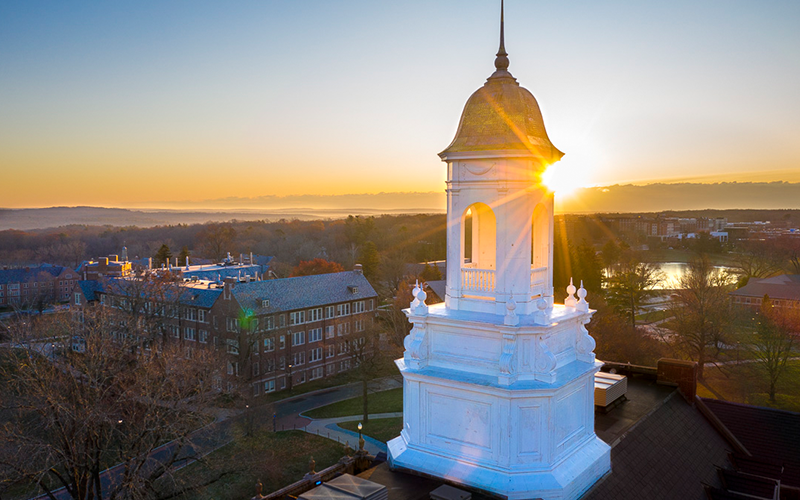 Learn how to make deposits - online, in-person and through mail
Locked Out of Your Building?
Call Facilities Operations
860-486-3113
Official UConn ID
Husky Bucks Account
Residence Hall Access
Resident & Community Meal Plans
Recreation Facility Access
Access to Athletic Events
Student Health Access
UConn Library Card
Access to Copy/Print Services

One Card Office Open 8/14 by Appt Only

The One Card Office on the Storrs campus will be open by appointment only, beginning Friday, August 14th. To make an appointment, please visit https://onecard.uconn.edu/. Please note the following: If you are not a residential student, we can mail your card to your home mailing address instead of you making an appointment, including employees Either […]

Posted on

August 10, 2020
UConn IDs will be Mailed

UConn IDs (Husky One Card) will be mailed to all new, incoming students for the Fall 2020 semester with domestic mailing addresses. Mailings will begin 7/1/2020. If you are approved for on-campus housing, you must complete your online photo submission and be approved by 8/1/2020 for your Husky One Card to be mailed. Any submission after […]

Posted on

July 1, 2020